The Bavarian capital offers many options for a short vacation in Munich. The third largest city in Germany (after Hamburg and Berlin) has many sights and cultural events to offer. In addition, you can indulge in even more attractions with visits to museums and beautiful shopping tours.
The world's most famous highlight for a short trip to Munich is the Wiesn, where the Oktoberfest is held (usually in October). In addition to culinary delicacies such as veal sausage, real Bavarian beer is served in beer mugs. Stars and starlets can be seen in the different tents, so that there is also enough celebrity density.The Wiesn also has the world's largest fairground or fair with many different rides.
In addition to this attraction, Munich also offers a good mix of a special lifestyle and sights that can be experienced on a weekend trip . Inexpensive hostels or luxury hotels such as the Bavarian Court are available for accommodation.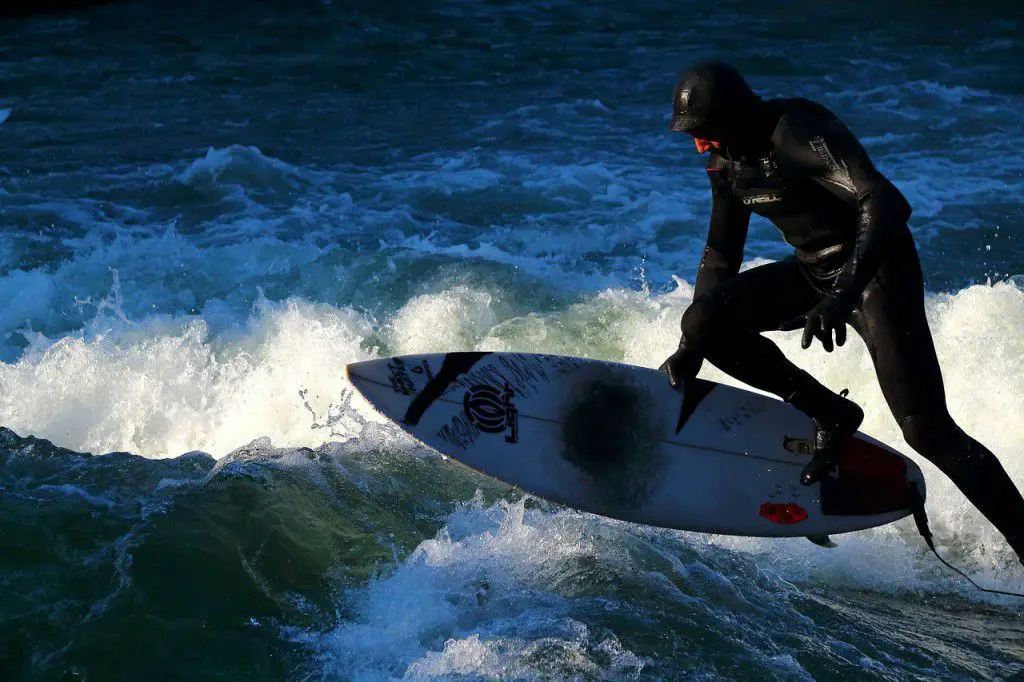 Art and culture – worth seeing on a trip to Munich
In Munich, different subject areas in the field of art and culture can be covered. For technology enthusiasts, the German Museum and the BMW Museum are well worth a visit . The city's historic buildings are shaped by rococo and baroque styles.
A tour through the historic old town of Munich gives a glimpse of the beauty and splendor of past centuries. A special experience on a short trip to Munich is a visit to the Nymphenburg with a palace concert and dinner afterwards.
A special highlight is offered to the short vacationer on the Viktualienmarkt . Colorful stands offer their fresh goods. On the edge of the market there are many small cafes, restaurants and inns that invite you to linger and relax.
In addition to the Olympic Park, the English garden with its beautiful beer gardens is a "must see" . The cityscape is shaped by the Marienkirche (mostly called Frauenkirche) and the new town hall. The carillon on Marienplatz is a special eye-catcher.
On the trail of art and culture, a trip to Munich also includes a visit to the old and new Pinakothek .
Experience culinary delicacies on a short vacation
The Bavarian cuisine offers not only international, but also regional delicacies that can be enjoyed in the various breweries in a cozy atmosphere.
For night owls, Munich offers a variety of pubs, bars and clubs where you can party until the early hours of the morning. The disco P 1 is known beyond the borders of Munich (not before 11 p.m. – but preferably until 5 a.m.), where many celebrities hang out again and again.