The short vacationer in Hamburg is greeted on his weekend trip with " Moin moin ". The Hanseatic city of Hamburg, with Europe's second largest seaport, is an important hub. In addition to Berlin and Munich, Hamburg is not only one of the three largest cities in Germany but also has its place in the top 10 travel destinations in Germany.
The port of Hamburg is also known as the gateway to the world. During a harbor tour, which starts from the floating landing stages, the vacationer gets an insight into the diversity of the harbor area.
The office buildings are lined up close together at the piers and exude their peculiar charm that only a port can exude. Elbe and Alster also offer plenty of water. The Alster estuary is known for its beautiful cafes and restaurants on the banks and invite you to linger.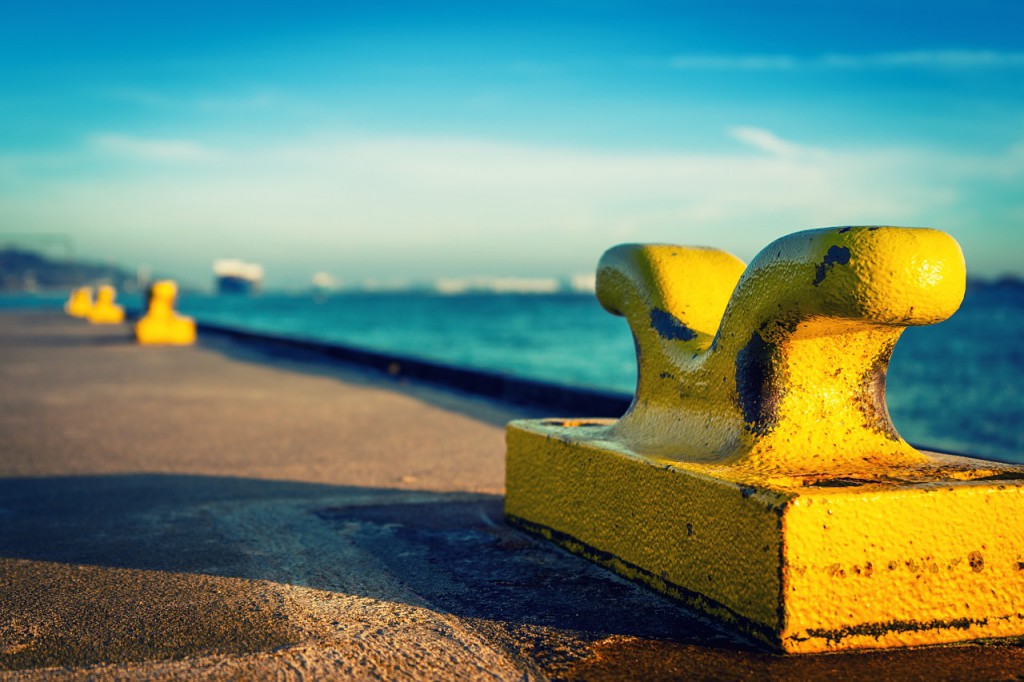 Special sights in Hamburg
A visit to the fish market should not be forgotten. Not only culinary delights are offered. The hustle and bustle and the secret stars of the fish market alone are a special highlight. What are meant are the barkers who loudly advertise their goods.
A special landmark of the Hanseatic city is at the harbor. The Hamburg "Michel" with its viewing platform at a height of 106 meters offers a beautiful view of the entire city. The view offered is unforgettable and will stay in your memory long after your short break.
Weekend trip Hamburg – an experience for everyone
In addition to the many sights, Hamburg offers inexpensive weekly trips to the best musicals in the world and is the third largest performance location after London and New York. Performances include Tarzan, The Lion King, and Rocky. The short vacationer experiences a sightseeing of a different kind when crossing the Elbe tunnel. The journey starts at the landing stages. There are countless pictures of mussels, fish and crabs that live in the North Sea on the walls.
Going out and partying on a short trip  in Hamburg offers a very special highlight that is known worldwide. Because the nightlife takes place on the Reeperbahn. Countless attractions, from variety shows to clubs and bars, everything can be found here. Real Hamburg Deerns can be found on the most famous nightlife mile. The street is populated by shrill transvestites, easy girls and of course Hamburg originals. The short break offers a special, cultural experience with a tour of the Kiez and the harbor with Olivia Jones as your guide.